Bank deposit Box on Holstein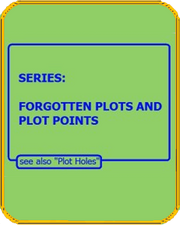 It is here where Gretel Hemstaad's sister has hidden evidence against Isegrim Olafson. The Box contains documents and evidence that Isegrim plotted to kill Gustav Erik Ragnarsson,
The Box contains also evidence that Isegrim was not yet under drug influence when he killed Eric's mother.
(Forgotten Plot Points)
Ad blocker interference detected!
Wikia is a free-to-use site that makes money from advertising. We have a modified experience for viewers using ad blockers

Wikia is not accessible if you've made further modifications. Remove the custom ad blocker rule(s) and the page will load as expected.